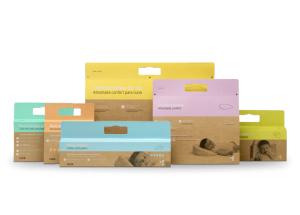 We Design Your Brand
We define a strategy together with your team (design or re-design) and in line with the image and the objectives that you want to give to your brand.
We create the written content and your brand's philosophy.
We create the visual content of your brand.
We design a sales and marketing strategy to help you reach your objectives.
Contenido escrito y filosofía
Creamos el nombre y el eslogan de la marca según el público objetivo, la visión de empresa y los objetivos a largo plazo.
Creamos los términos de misión & visión, "acerca de", etc.
Creamos las políticas de servicio y la filosofía global de la marca para dar a la empresa una imagen eficiente según sus necesidades.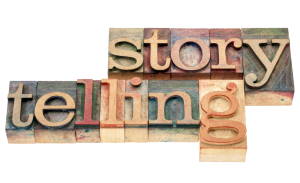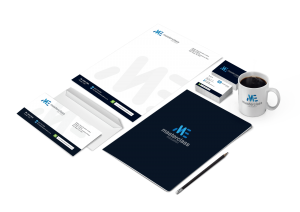 Creamos su imagen visual  
Creamos un logo único, representativo de la marca y de acuerdo a los principios de inteligencia emocional para alcanzar el público objetivo.
Creamos los colores corporativos de la marca para que representen de forma adecuada el producto o servicio que se propone vender.
Realizamos su página Web y sus tarjetas de presentación.
Estrategia de marketing y ventas
Desarrollamos un plan de ventas con estudio competitivo y proyecciones a 5 años.
Desarrollamos una estrategia de marketing digital con página web, redes sociales y posicionamiento según las necesidades y el presupuesto.
Diseñamos su espacio de trabajo para optimizar la productividad y el bienestar de sus empleados.