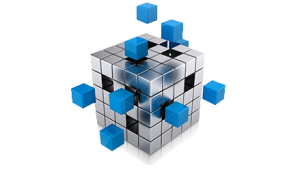 Diagnostic
We analyze your online presence: Web page, social media, SEO, mentions, Search Engines. Besides your online presence, we analyze the quality of your content on a technical level and your brand reputation.
SWOT and Competitive Analysis
We analyze the strength, weaknesses, opportunities and threats that correspond to your company, from a digital point of vue.
We also analyze the competition: how do they behave digitally, what are the best practices, and how to position your company in that respect.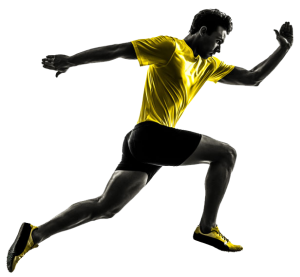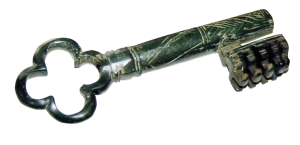 Recommandations & Strategies
Based on the results of the analysis, we give general and specific recommendations to help boosting your business.
We also create a digital communication strategy aiming at the promotion and optimization of your brand on Internet and Social Media, and at the increase of your visibility, competitivity and sales.