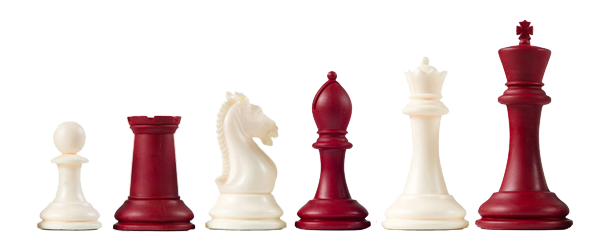 We Create A Strategy
We realize a digital marketing study to diagnose the current situation of your online presence, especially on social media. We define what your strengths and weaknesses are online, and what are the best practices among competitors.
We deliver a full report with recommendations and a plan of action. What makes us different from a consulting firm, is that we are fully trained to implement the action plan.
We Create Content
We create continuous advertisement through content creation. We create high quality content that generates visits, engagement and loyalty of your followers. Our content allies expertise on social media and commercial focus. We are part of your company and we increase the number of your customers.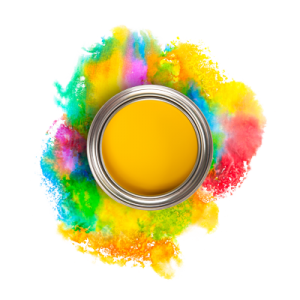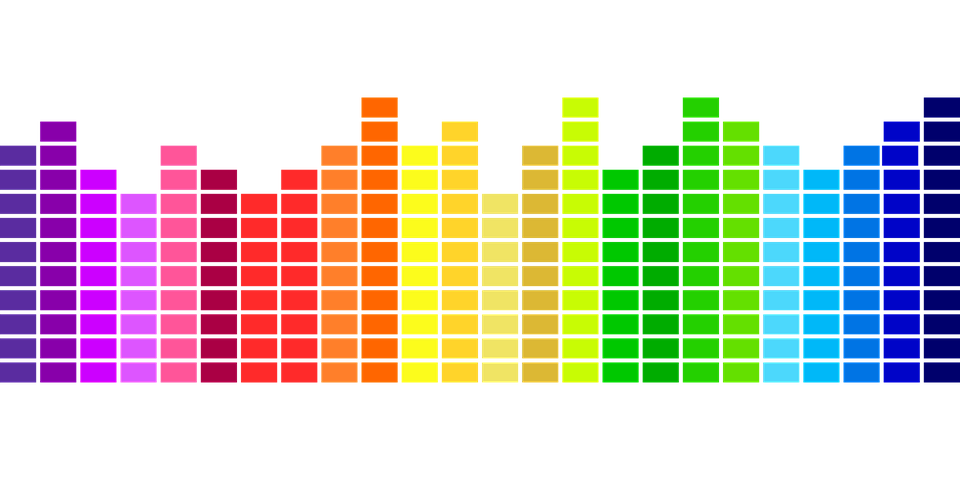 We Are Your Voice
We answer customer inquiries on social media in an adequate and corporate tone. We take advantage of every sales opportunity: we do not only give a simple answer, we go for the sale!
Our role is not passive: every day we are connected to your social media to activate opportunities. We manage your activity on social media 7 days a week. We answer inquiries is an average of 10 minutes.
Our Commitment
We include the Community Management in a global digital marketing strategy (SMO). You have the control! We do not publish anything without your prior consent. Time is money! We plan everything, the word "delay" does not exist in our dictionary!
We work with analytical tools. You get a clear and detailed report every month!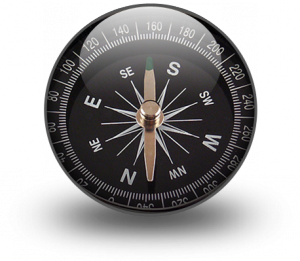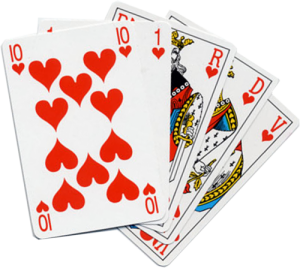 Social Media Optimization
Social media have become a key element of Search Engine Optimization. Search engines like Google observe the quality and scope of your social media to raise or lower your website in the results.
Quality of posts, frequency, engagement are keys to optimize your social media. Organic growth of your social community is a very important element to improve SEO.
International Focus
We observe every day the international market to be at the forefront of Community Management.
We realize campaigns in three languages (Spanish, English and French). With Branditt, your company can grow in other markets like the US and Europe.
We have clients in several countries and we can adapt to the cultural specificities of each country.